HYGGE
Recently, polo stables, next up, a cabin full of hygge, where leather meets wood, and fur meets metal. Hygge is a rustic yet modern brasserie that simply radiates Scandinavian-style cosiness. Whether for a
burger or a four-course meal, Hygge is the perfect place for a laid-back evening out.
HYGGE, BARON-VOGHT-STRASSE 179, GROSS FLOTTBEK
T +49 40 82 27 41 60, HYGGE-HAMBURG.DE
INSTAGRAM @HYGGE_IM_LANDHAUS_FLOTTBEK
THE FONTENAY
Recently, we were expecting guests, but had no space for them to sleep. Next up, they can expect a five-star superior »home from home«. The new hotel on the banks of the Alster Lake leaves nothing to be desired.
THE FONTENAY, FONTENAY 10, ROTHERBAUM
T +49 40 60 56 60 50, THEFONTENAY.DE
ISARTAU
Recently, let the dog off its tangled lead? Next up, get a new lead.
Isartau by Lisa Wagner makes leads and collars that unite elegance and functionality.
ISARTAU.DE, INSTAGRAM @ISARTAU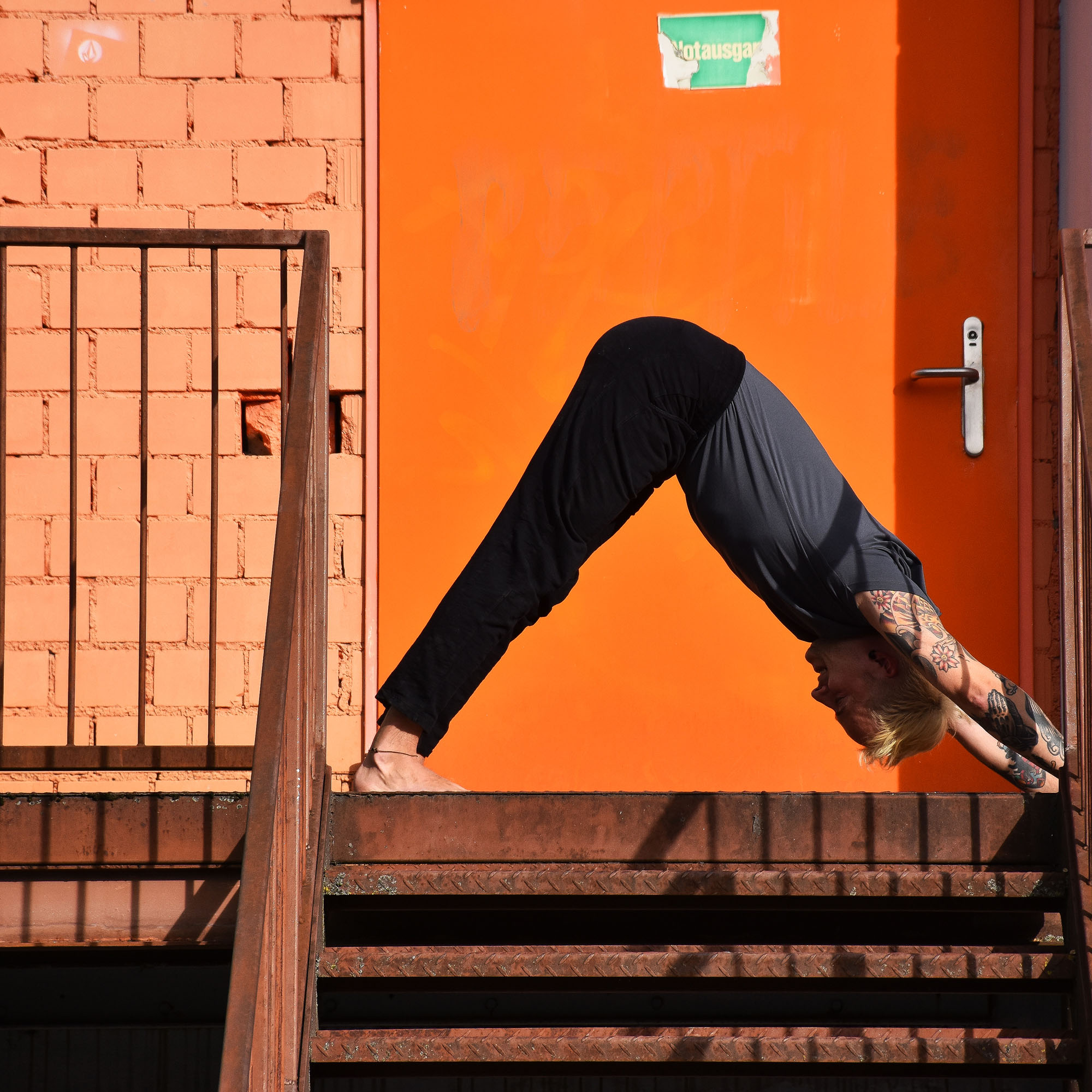 YOGADUDE
Recently, still thought yoga was for women, next up, get a man's take on it in the blog Yogadude. Thomas Meinhof shares his own unique perspective on the sport.
YOGADU.DE
WOHLERS
Recently, we went to this popular local pub, next up, we discover the restaurant. Wohlers has reinvented itself without losing any of its charm. What's not to like about the stylish makeover and the homely cuisine with a twist?
WOHLERS, THADENSTRASSE 148, ALTONA-ALTSTADT
T +49 40 81 98 99 91, FACEBOOK @WOHLERSKNEIPE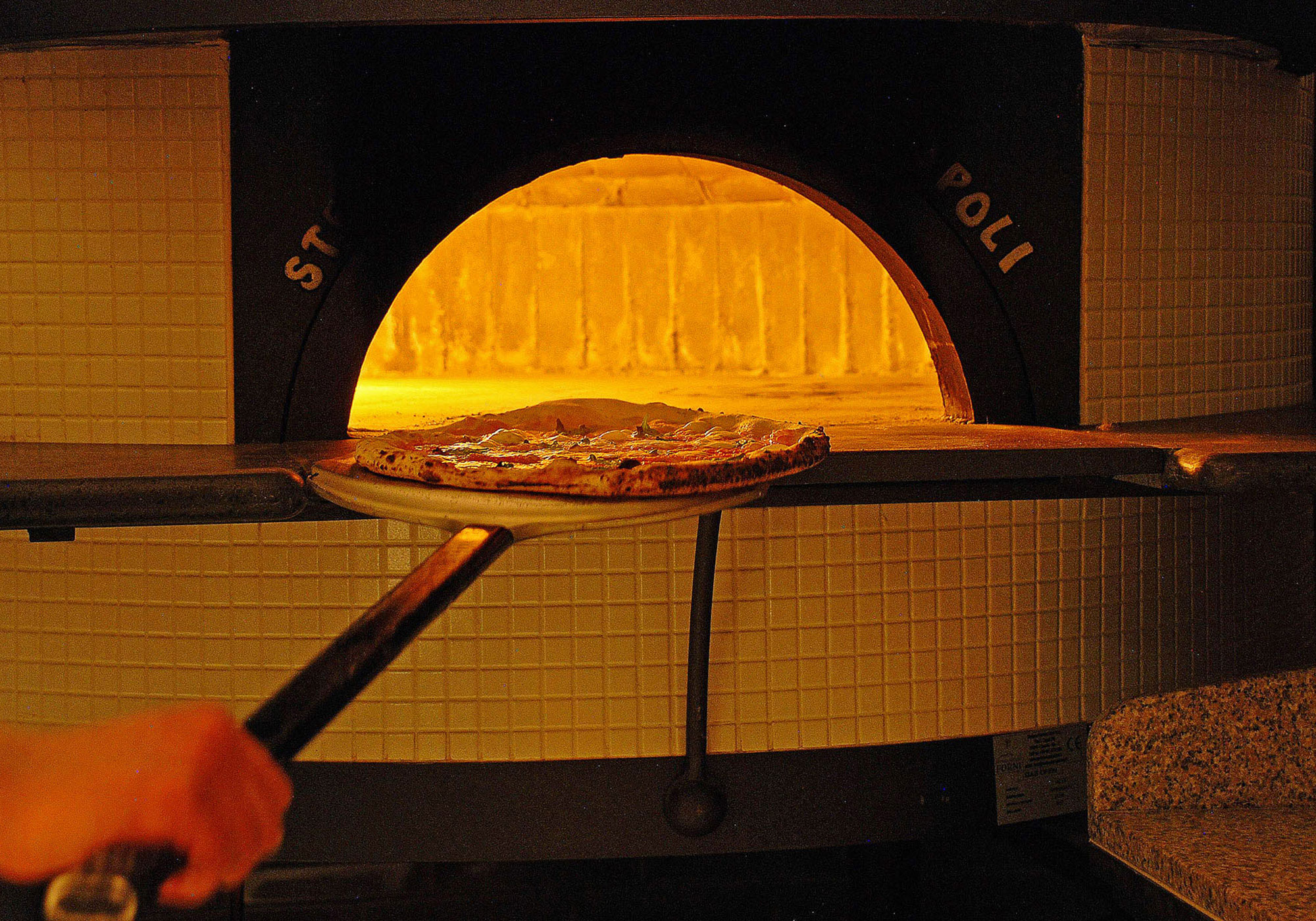 FARINA MEETS MEHL
Recently, fancied a pizza in a bar? Next up, go to Farina meets Mehl. The Neapolitan-style pizza is absolutely authentic – and the drinks sublime.
FARINA MEETS MEHL, GAUSSSTRASSE 190
OTTENSEN, T +49 162 866 36 00, FARINA.PIZZA
INSTAGRAM @FARINAHAMBURG
D'OR HAMBURG
Recently, we picked up a pair of winter trousers straight from the catwalk. Next up, pay a visit to d'Or Hamburg and find a vintage shirt to match. This designer boutique, which sells both new and second-hand garments, is an institution that is celebrating its 20th birthday this year – proof that it's well worth having a browse for clothes, jewellery and the odd home accessory.
D'OR HAMBURG, EPPENDORFER BAUM 6, HARVESTEHUDE
T +49 40 46 88 19 63, D-OR.DE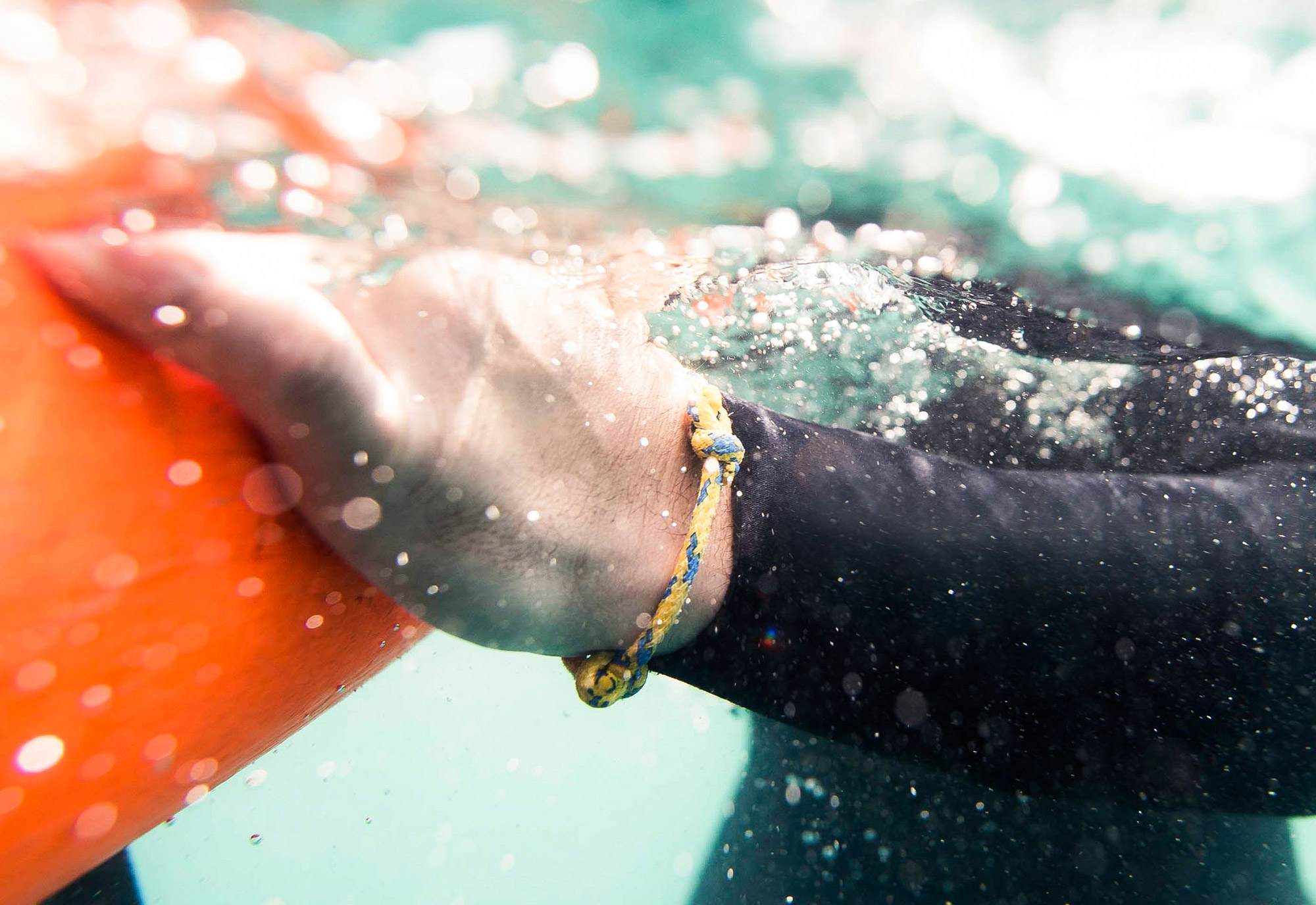 BRACENET
Recently, we wore charm bracelets, next up, Bracenets, made from the nets that float around the world's oceans, condemning so many creatures to a slow and painful death. Ten per cent of the sale proceeds are donated to the organisation Healthy Seas. The brightly coloured bracelets are named after the oceans from where they were fished out.
BRACENET.NET
STEAK CLUB BY MOST WANTED
Recently, flexitarian, next up, relish being a carnivore. As the name suggests, you can tuck into outstanding steaks at Steak Club by Most Wanted, opposite Bahrenfeld S-Bahn station. The cool atmosphere and great food make up for the unremarkable part of town.
STEAK CLUB BY MOST WANTED, FRIESENWEG 1, OTTENSEN
T +49 40 67 50 99 00, FACEBOOK @STEAKCLUB.BY.MOSTWANTED