YERKA
Recently annoyed that someone picked your bike lock, next up, turn your bike into a lock. On the models developed by start-up Yerka, the frame and seat post can be transformed into a secure locking mechanism, making it impossible to steal the bike without breaking it in the process.
YERKABIKES.com, INSTAGRAM @yerkabikes
FAHRRAD-CAFÉ ST. PAULI, DETLEV-BREMER-STRASSE 37
ST. PAULI, T +49 40 60 78 38 05
FC-SP.DE, INSTAGRAM @FAHRRADCAFE_STPAULI
Bastelliebe
Recently decided to DIY all your Christmas presents this year, next up, browse the courses on offer at Bastelliebe. This creative workshop makes it easy to understand why arts and crafts are all the rage again.
BASTELLIEBE, METHFESSELSTRASSE 38, EIMSBÜTTEL
T +49 40 52 16 68 66, BASTELLIEBE-HAMBURG.DE
INSTAGRAM @BASTELLIEBE_HAMBURG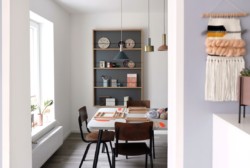 KNOK STORE
Recently crazy about Korean food, next up, pay a visit to Knok Store online. From fashion and homeware to beauty products, this store is brimming with gift ideas from South Korea, all of which combine elegant design with functionality.
KNOKSTORE.COM, INSTAGRAM @KNOKSTORE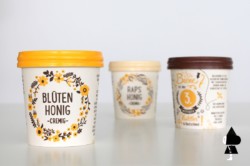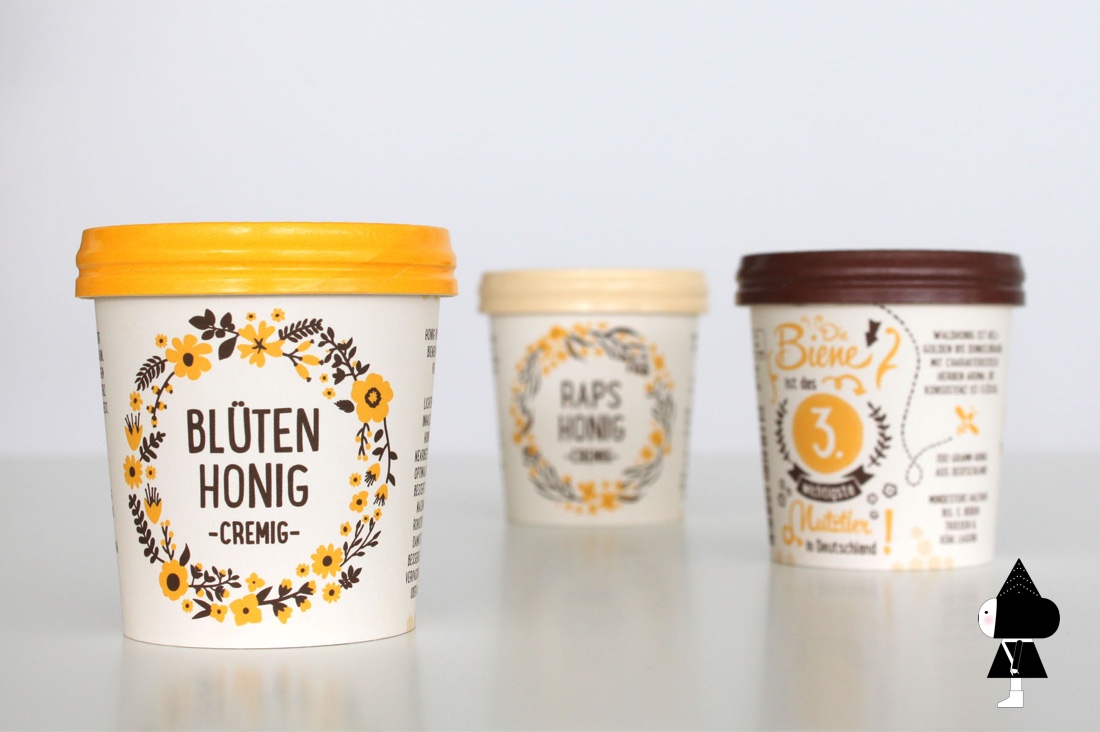 NEARBEES
Recently used up your last jar of honey during breakfast? Next up, buy regional honey from the bees around the corner. Thanks to the online shop Nearbees, you can do exactly that.
NEARBEES.DE, INSTAGRAM @NEARBEES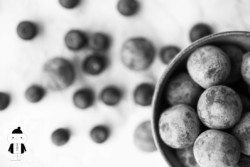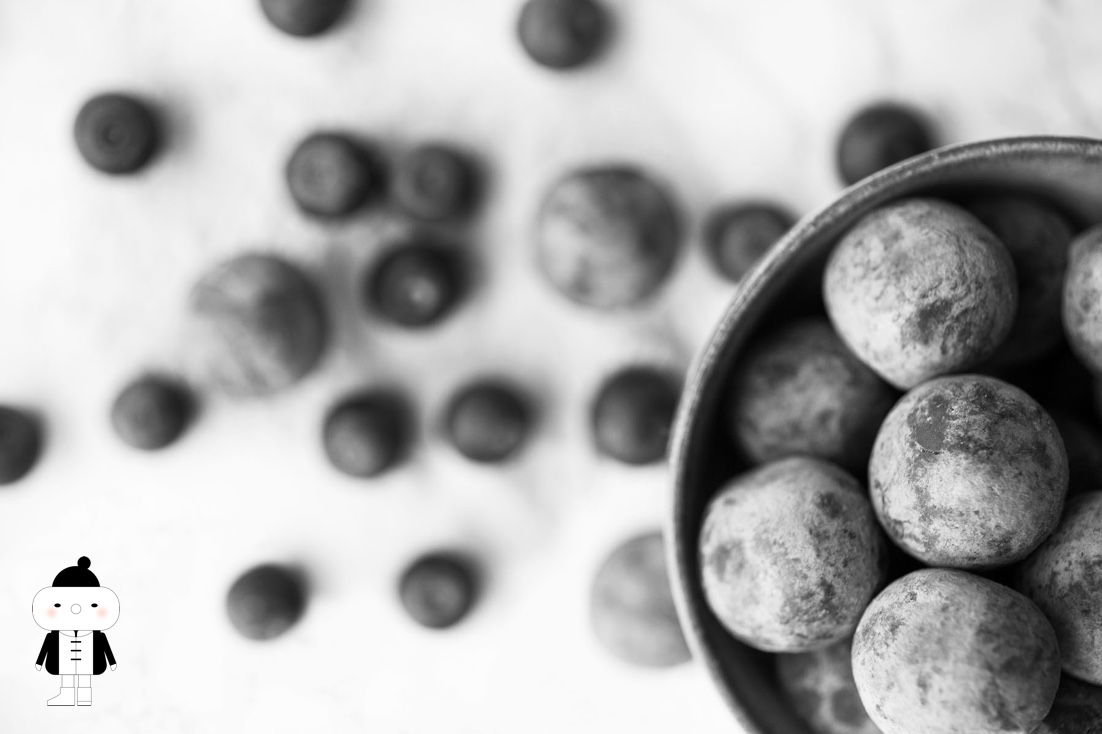 FOODIST
Recently, foodie, next up, Foodist. This online platform offers a variety of gourmet box subscriptions, enabling you to have culinary delights from all over Europe delivered to your home. What a nice surprise!
FOODIST.DE, INSTAGRAM @FOODISTOFFICIAL
GRUNDSTOFF
Recently, bling-bling, next up, basics. An online shop by the name of Grundstoff sells jumpers, T-shirts, polo shirts, underwear and more that are produced under very fair conditions – versatile and timeless classics that can be worn with a clear conscience.
GRUNDSTOFF.NET
HEJHEJ-MATS
Recently at one with yourself through yoga, next up also at one with nature.
Hejhej-Mats are sustainable in every way: they are made from remnants of foam and are fully recyclable, including the label and strap in biodegradable organic cotton.
HEJHEJ-MATS.COM, INSTAGRAM @HEJHEJ_MATS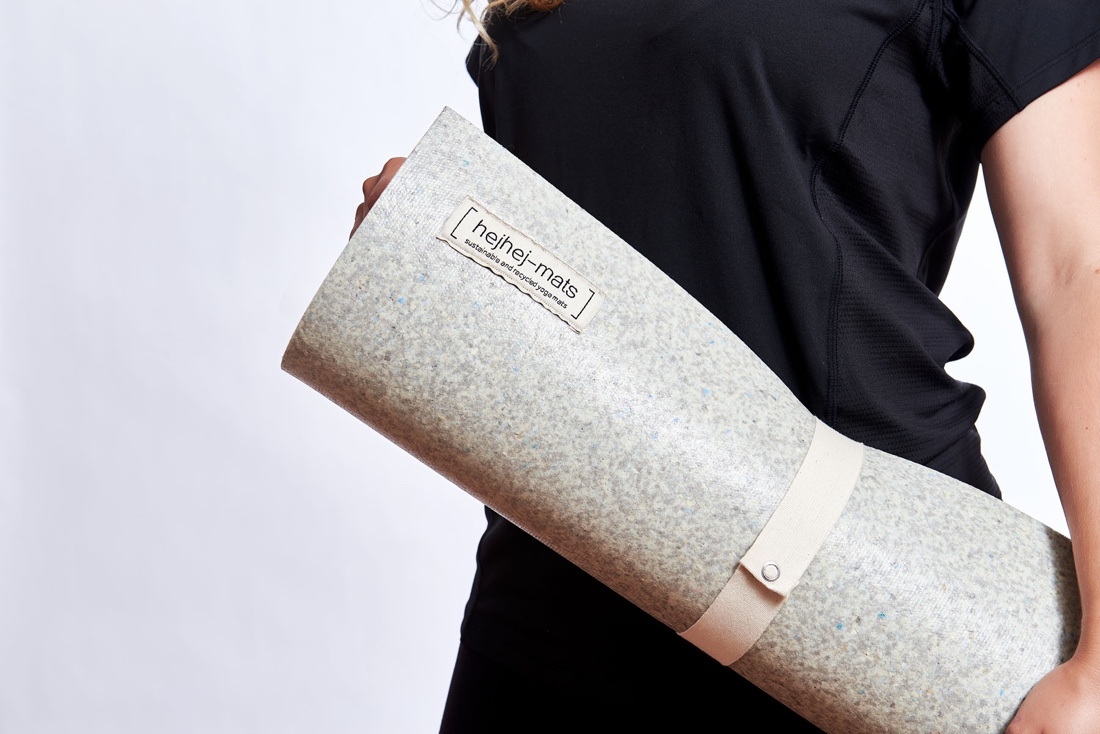 TIGERBOARD
Recently lost your balance, next up practise on a Tigerboard. These hand­made boards are a fun way to keep fit. They are great for practising balance, training the muscles and doing tricks.
TIGERBOARD.DE
THE BELLY FOODS
Recently, light summer salads and sorbets, next up, hearty stews and Christmas cookies – but why? The Belly Foods is a nutritional concept that works on a sound basis to ease the strain on the digestive system and thus enhance quality of life.
THEBELLYFOODS.COM, INSTAGRAM @THEBELLYFOODS
MUSEUM FÜR KUNST UND GEWERBE
HAMBURG
Recently, peace, love and biscuits, next up, »68: Pop and Protest«. This exhibition uses posters, photographs, fashion and design objects to illustrate the issues that mattered in Hamburg, Germany and the rest of the world in 1968. Runs until 17 March.
MUSEUM FÜR KUNST UND GEWERBE HAMBURG, STEINTORPLATZ
st. georg, T +49 40 428 13 48 80, MKG-HAMBURG.DE
INSTAGRAM @MKG.HAMBURG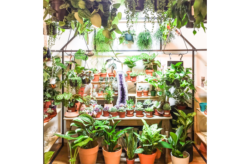 WINKEL VAN SINKEL
Recently, a lack of greenery, next up, explore the urban jungle at Winkel van Sinkel. Dutchwoman Zelda Czok stocks cacti and air plants, not to mention selected stationery, leather goods, ambient fragrances and much more.
WINKEL VAN SINKEL, WEXSTRASSE 28, NEUSTADT
T +49 40 35 01 98 19, WINKELVANSINKEL.DE
INSTAGRAM @WINKELVANSINKEL_HH