Alster Dojo
Recently, boxing was our thing; next up, we're trialling kyudo, kendo, iaido and sojutsu. Anyone keen to discover more about these Japanese martial arts will find skilled
trainers – and perhaps their own Sensei – at Hamburg's Japanese martial arts club.
ALSTER DOJO, VEILCHENWEG 34, LOKSTEDT
T +49 40 56 00 85 95, ALSTER-DOJO.DE
Museum für Völkerkunde
Recently turbocharged; next up, put on display: how a country can undergo a process of mechanisation and urbanisation in just a few decades – without losing its heritage along the way – is the theme of the »Uri Korea – Serenity in the Fast Lane« exhibition at the Museum of Ethnology. A number of items from the main collection are displayed alongside everyday objects from the modern-day Republic of Korea.
MUSEUM FÜR VÖLKERKUNDE
ROTHENBAUMCHAUSSEE 64, ROTHERBAUM, T +49 40 428 87 90
VOELKERKUNDEMUSEUM.COM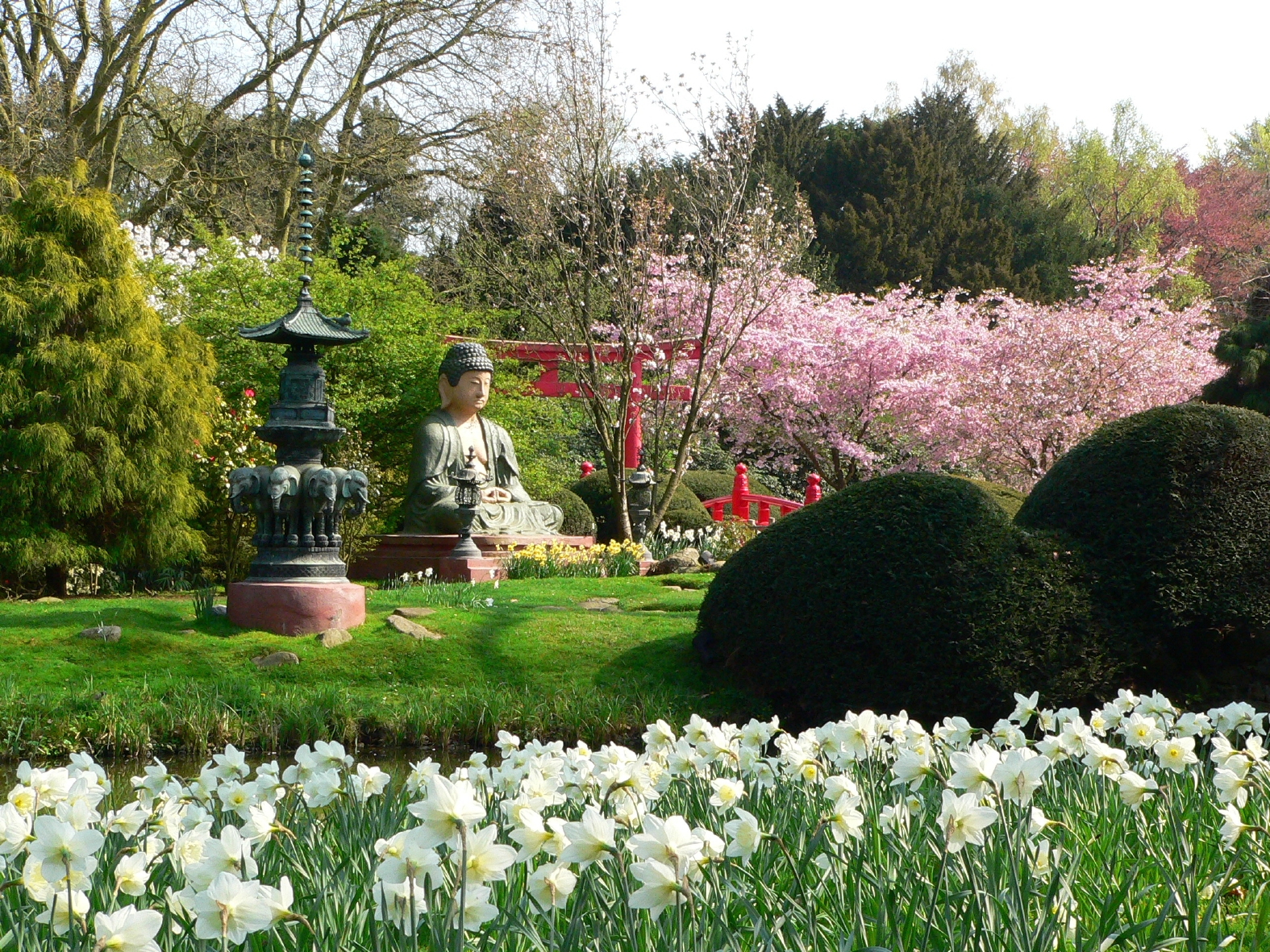 Tierpark Hagenbeck
Recently, we were strolling around the Alster; next up, we're striding through a red temple gate and into the microcosm that is Hagenbeck Zoo's Japanese island. Terrapins
and flamingos, exotic ginkgo trees and genuine bronze decoration bring this authentic Far East scene to life.
TIERPARK HAGENBECK
LOKSTEDTERGRENZSTRASSE 2, STELLINGEN
T +49 405 30 03 30, HAGENBECK.DE
YLUMI
Recently, we were using Bach flower remedies; next up, it's Chinese herb mixtures. Whichever you choose, it never
hurts to believe in the effects. Sibling duo Amely and Benjamin Kuchenbäcker certainly do – that's why they've created their own brand.
YLUMI.DE
KONFUZIUS-INSTITUT AN DER UNIVERSITÄT HAMBURG
Recently wanted to find out more about China? Next up, put a Chinese proverb into practice: »A journey of a thousand miles begins with
a single step.« The Confucius Institute is a great place to get to know Far Eastern culture, offering several courses ranging from tea ceremonies
to language classes.
KONFUZIUS-INSTITUT AN DER UNIVERSITÄT HAMBURG
MAX-BRAUER- ALLEE 60, ALTONA, T +49 404 28 38 79 78 KI-HH.DE
ZWEIERlEI
Recently found yourself cooking the same monotonous meal? Then next up, head to Zweierlei, where you can
double up on culinary treats! Korean lunch is served weekdays between 11.30 am and 05 pm. You can even combine two dishes.
ZWEIERLEI, STEINSTRASSE 17A, HAMBURG-ALTSTADT
T +49 17 04 90 90 80, ZWEIERLEI.EATBU.COM
FACEBOOK @ZWEIERLEI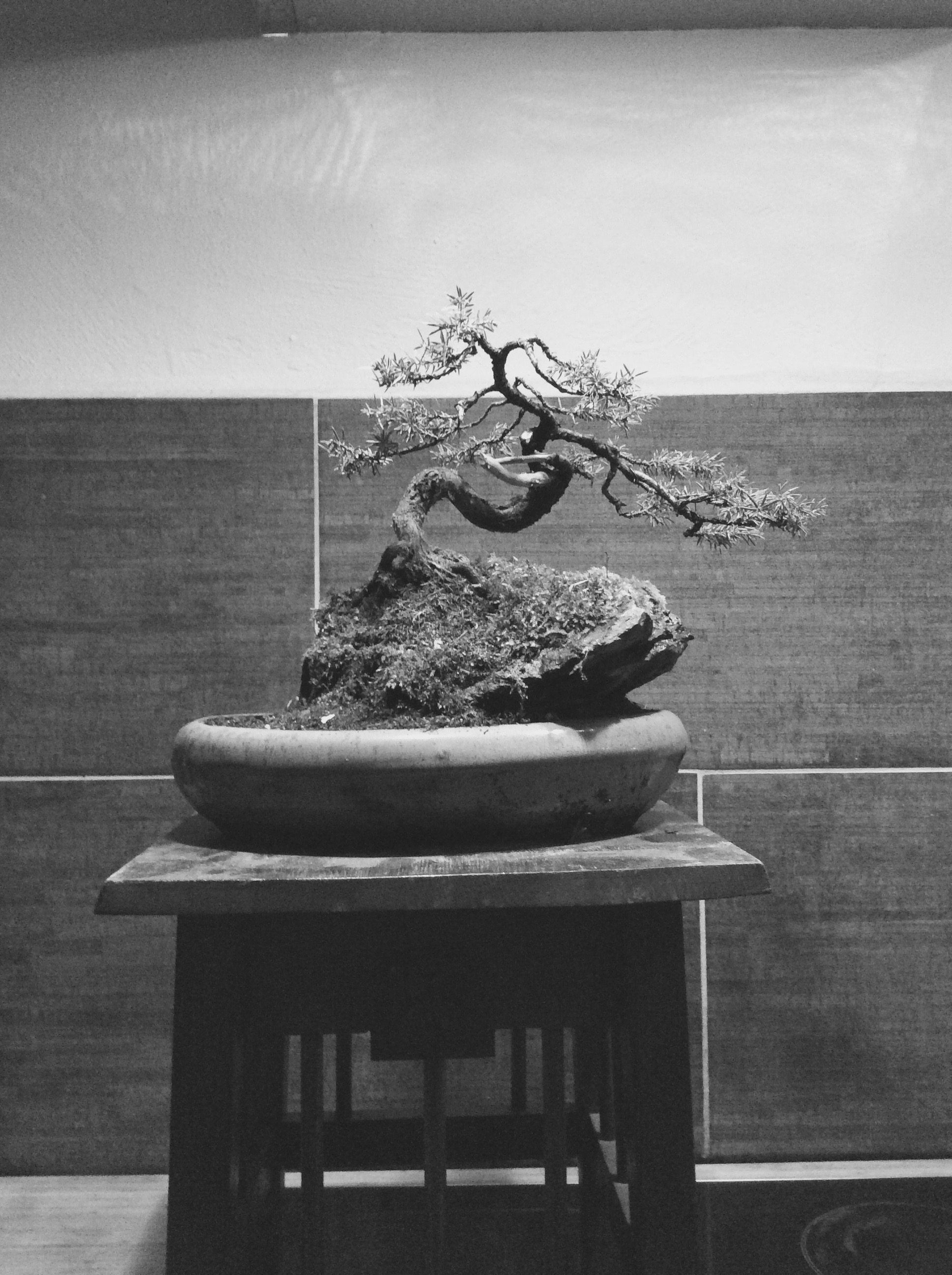 SHIKANTAZA BONSAI
Recently, we were bonsai beginners; next up, we're true aficionados after having learnt the Japanese art form behind
these diminutive living landscapes. A note of caution: small though they may be, these gardens need plenty of TLC.
ShiKANTAZA BONSAI, SCHWARZENECK 15, HARTENHOLM
T + 49 17 15 47 15 28, SHIKANTAZA-BONSAI-HAMBURG.DE
Stylenanda
We were recently hearing that Korean fashion was all the rage; next up,
we're browsing the pages of Stylenanda. This online shop is a well-kept
secret – for now at least!
STYLENANDA.COM
INSTAGRAM-INSPIRATION
Recently wondered where to travel in Asia? Next up, log into Instagram
where you'll find no end of inspiring monuments, scenery and settings.
INSTAGRAM @MITSURU_WAKABAYASHI, @HEBDOMANIA
@RUNAWAYJUNO, @TGOSINGTIAN, @TIFFPENGUIN